Our album // cd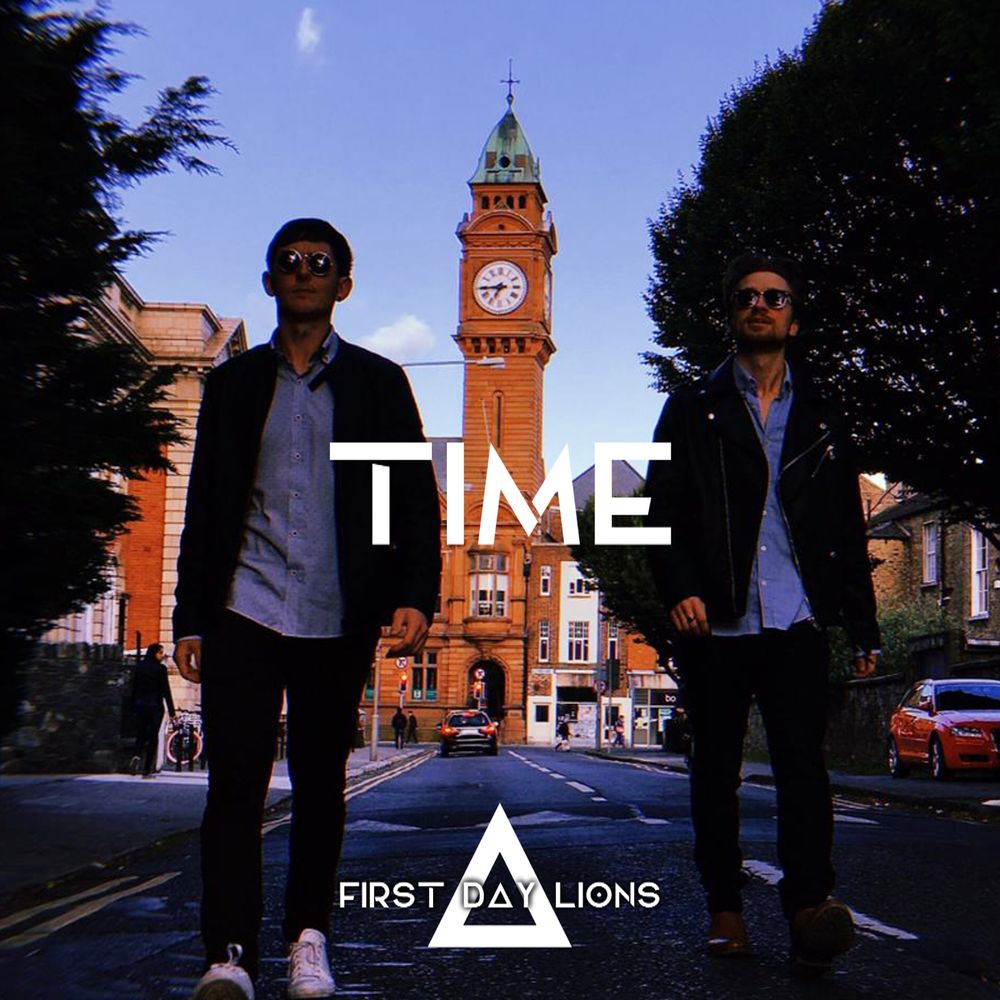 TIME
Our Debut Album
Inspired by 'The Wall' by Pink Floyd, with inspirations from The Beatles, Queen & Dire Straits. From childhood best friends and the desire to tell a story to a week locked away, recording in a bedroom, and a trip to a clock tower..
On behalf of First Day Lions, Adam & Adrian, welcome to our journey.
This is only the beginning..